Meet the Doctor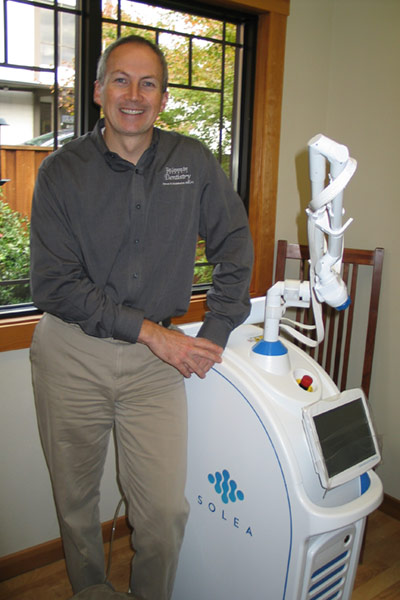 Dr. Darren S. Huddleston, DMD
D.M.D.

Dr. Huddleston received his Bachelor of Science degree from Brigham Young University. He then attended the University of Florida and was awarded his diploma as a Doctor of Dental Medicine (D.M.D.) in 2000. He is a member of the World Congress of Minimally Invasive Dentistry, Academy of ·General Dentistry, Academy of Computerized Dentistry, American Dental Association, and is currently on the board of trustees for the Oregon Dental Association.

Originally from Colorado, Dr. Huddleston and his family moved to Grants Pass in 2000 to be close to family living here in Oregon. He have three children Kjersten, Scott and Clayton.

Dr Huddleston is involved in Boy Scouts, Rotary Club and is very active in his church and community - which leaves little time to enjoy his hobbies of fishing, golf and tennis!